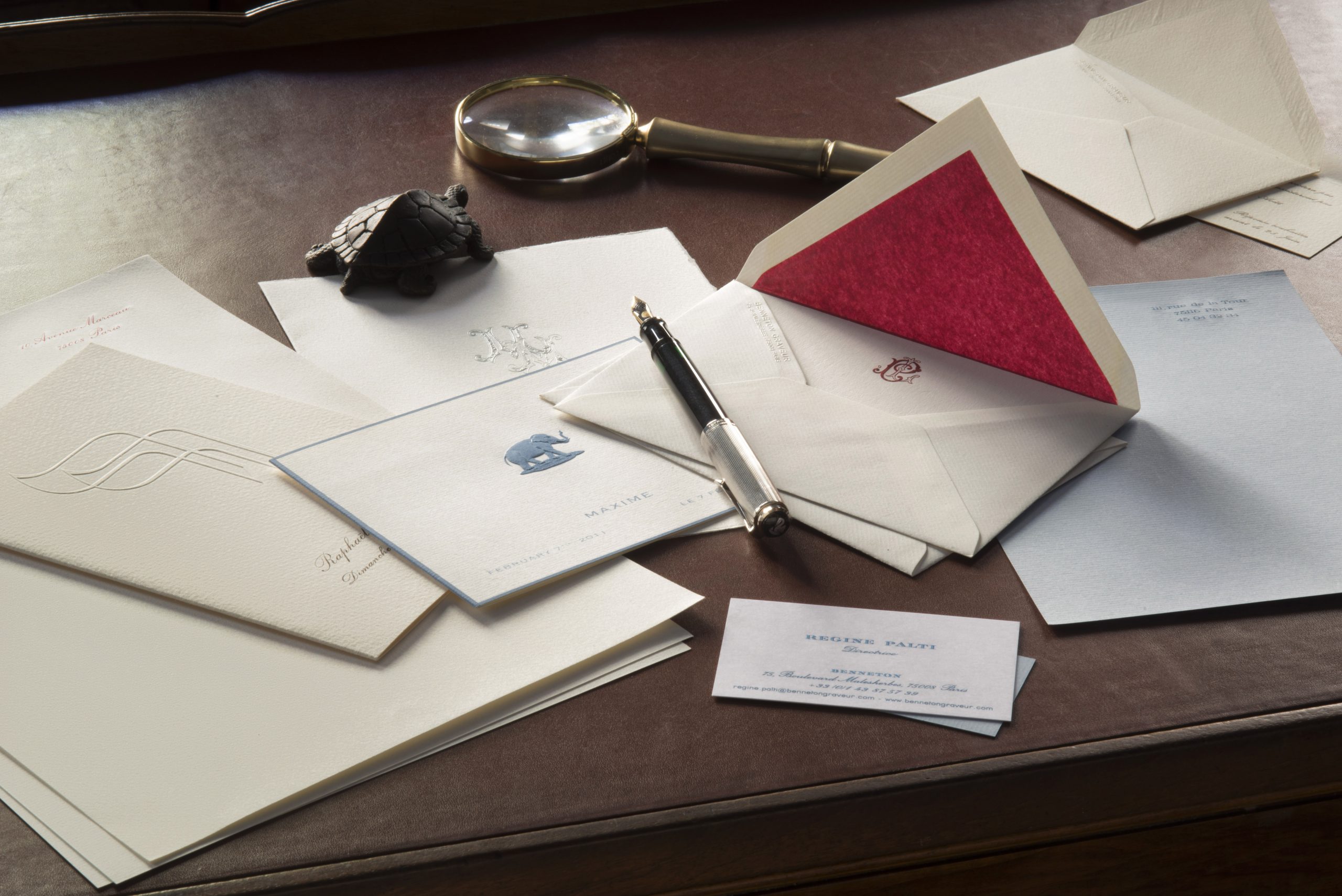 Benneton uses its long-standing expertise in printing and engraving to craft personal and professional stationery.
Why not pay us a visit for tailored advice and to find out more about what we can offer.
signet rings and heraldic engraving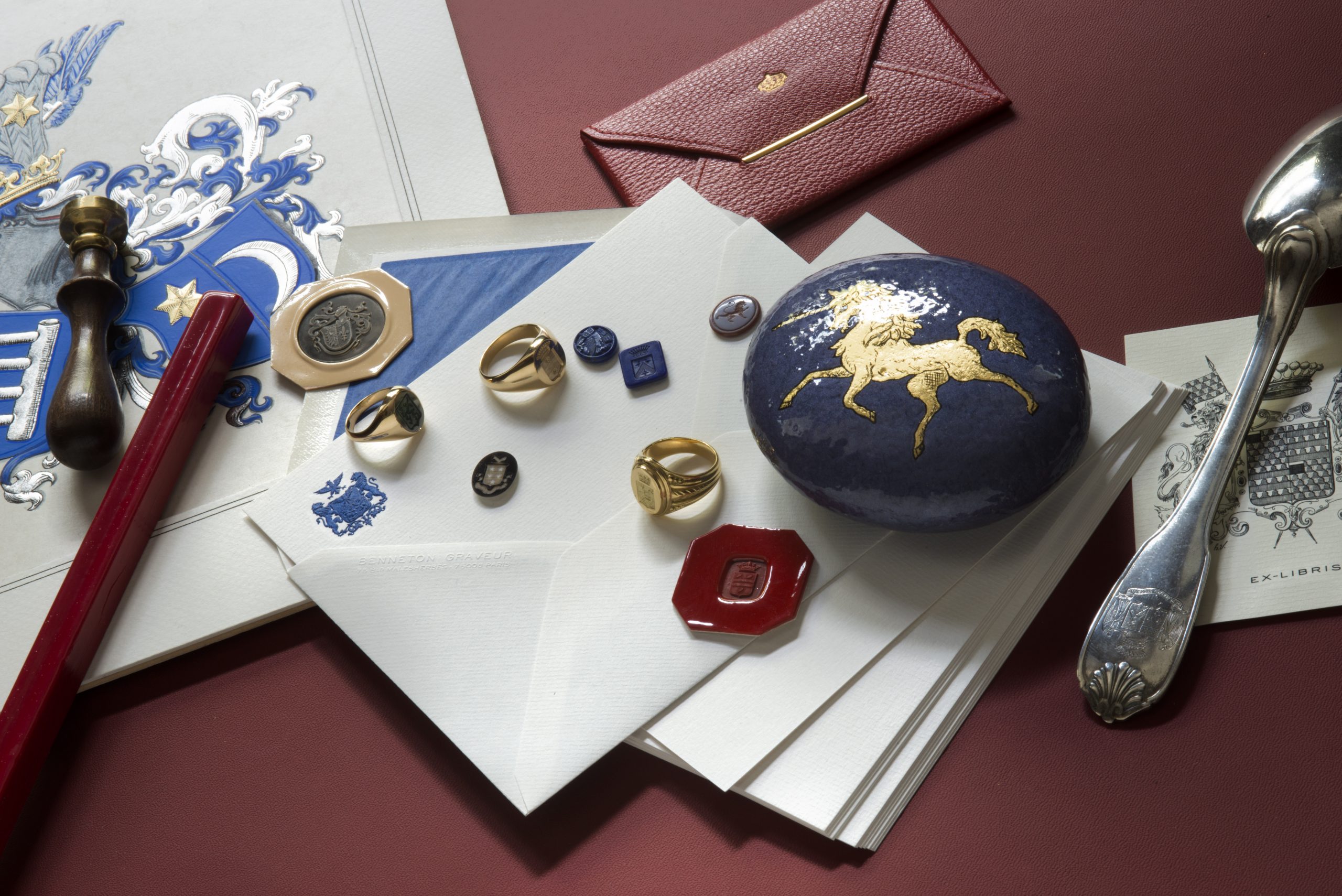 As a specialist in heraldic engraving, Benneton Graveur designs and reproduces numerals, monograms, emblems and coats of arms. Benneton Graveur offers engraving on gold or on hard, precious or semi-precious stones. It is also renowned for its paintings on real parchment.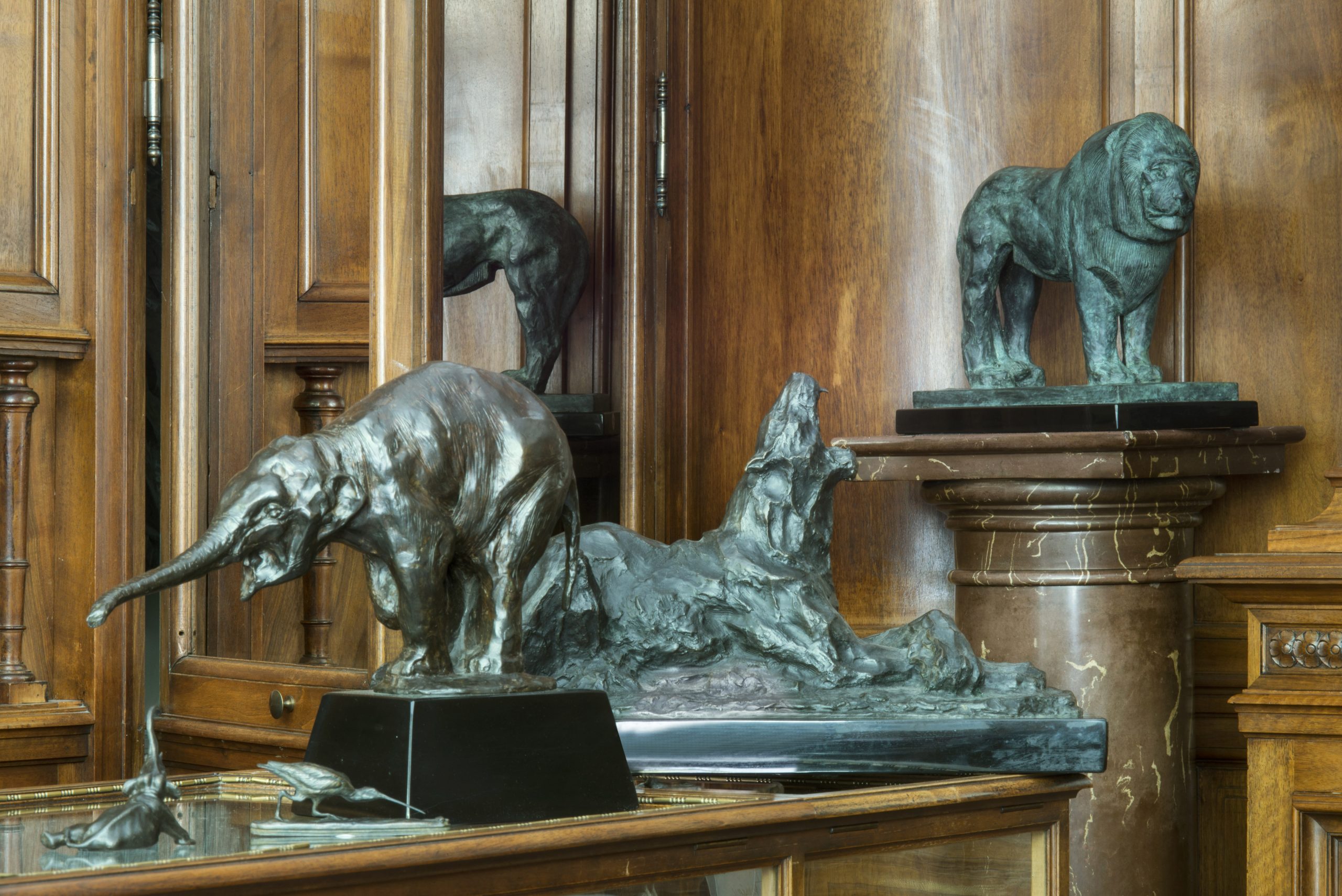 All of our art bronzes, which are made at renowned art foundries using the noblest of processes, namely lost-wax casting,
are available in strictly limited numbered editions and engraved with 'Benneton Editions'.
340,00

€

Add to cart

240,00

€

Add to cart

240,00

€

Add to cart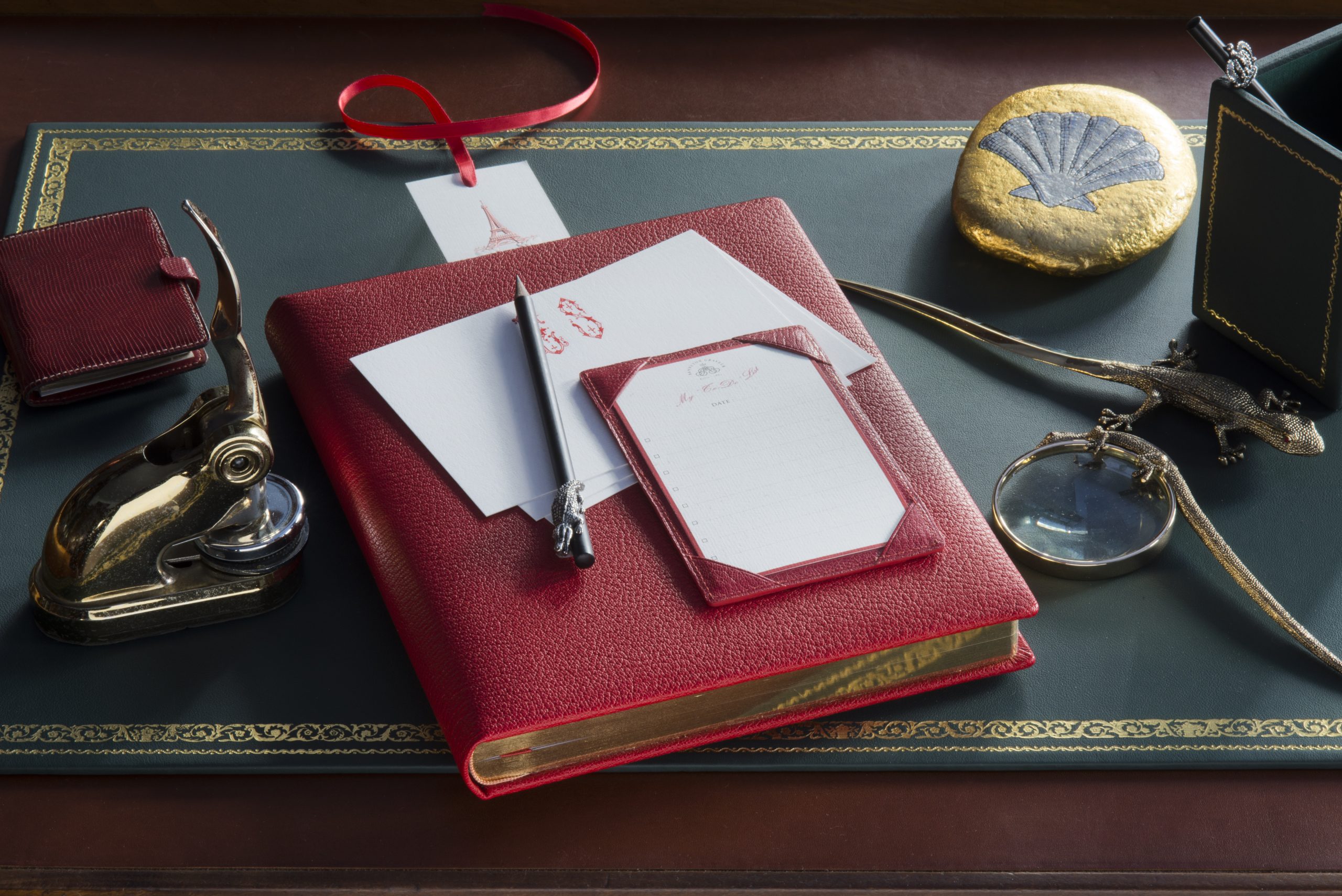 Bring a touch of sentiment to your living space and your office with our unique pieces that will make the perfect year-round addition to your environment.Discover our selection…
620,00

€

Add to cart

620,00

€

Add to cart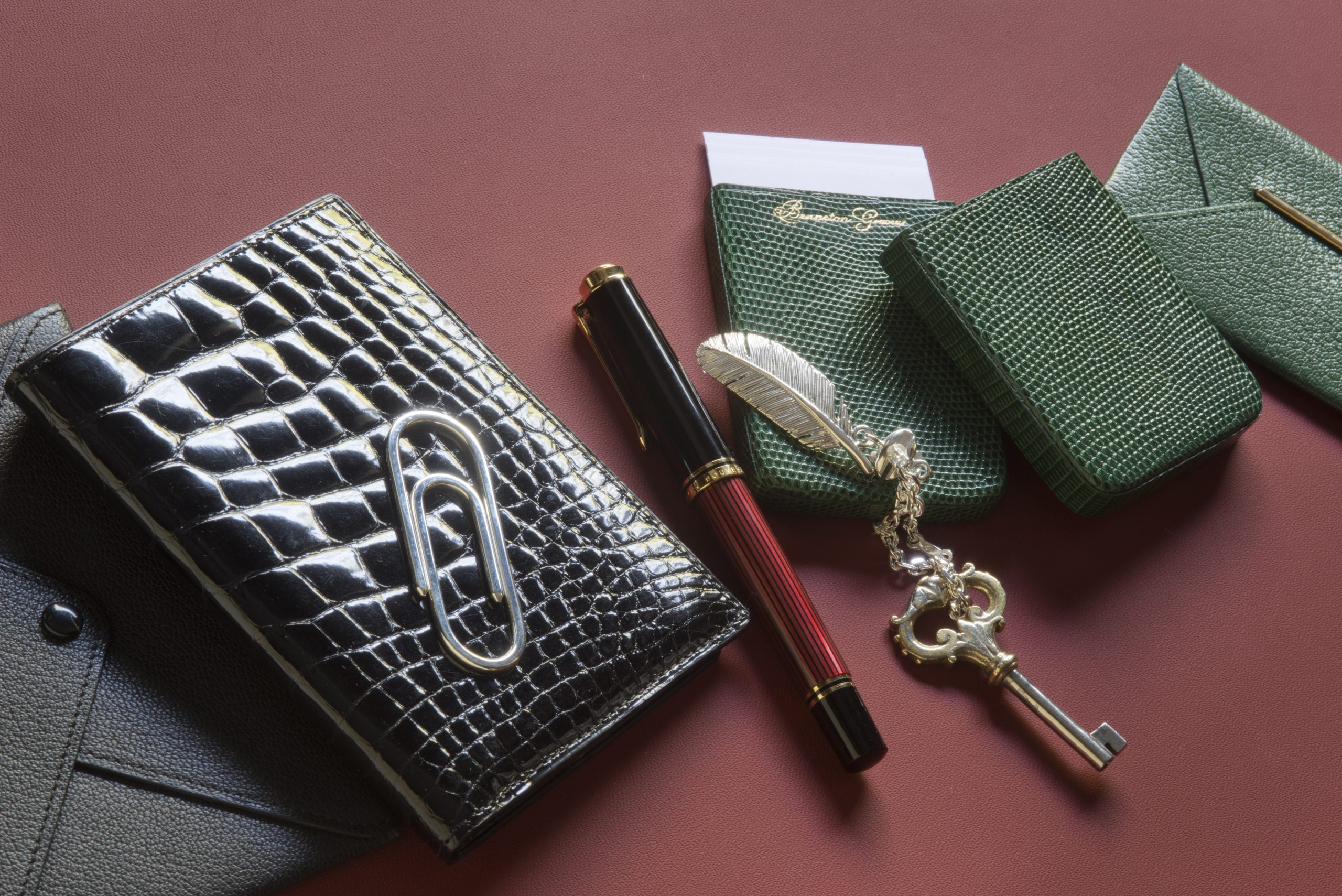 From alligator and lizard to Morocco, goat, buffalo and box calf, our carefully selected Benneton-branded leathers are of the finest quality.
We make desk pads, desk sets and bespoke pieces to order.
325,00

€

Add to cart

325,00

€

Add to cart

325,00

€

Add to cart
the art of living and untertaining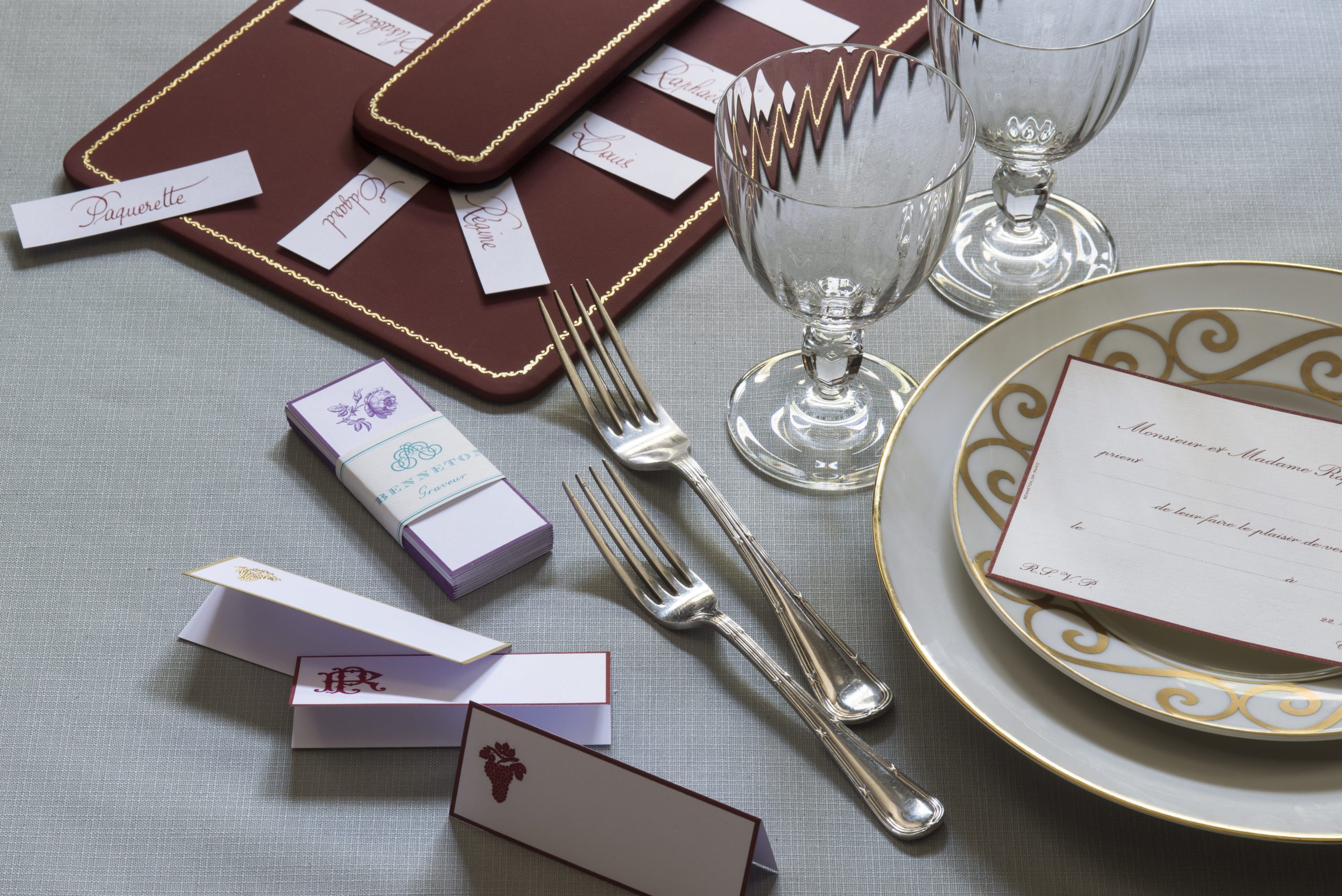 Benneton Graveur produces invitations, menus, guest books, table plans and place cards using the most traditional of techniques.
125,00

€

Add to cart

125,00

€

Add to cart
discover our new products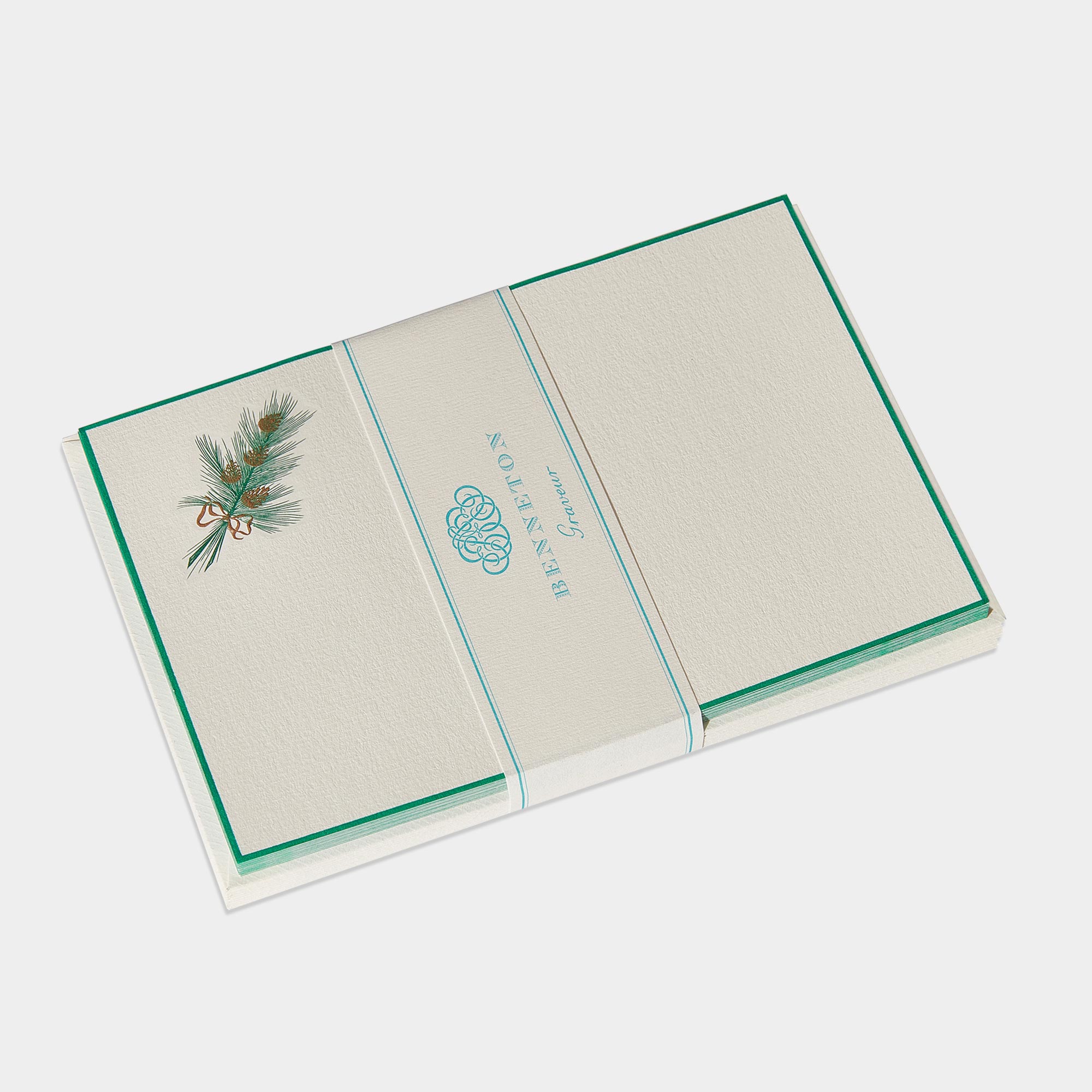 135,00

€
Add to cart